Broadband Summit
The Florida Association of Counties is bringing together federal, state and local governments and private organizations to create a smooth download for federal broadband support.
FAC is hosting a Broadband Summit Jan. 26 and 27 as a way to spread the word and connect the agencies and private organizations providing the up to $2 billion in infrastructure funding with the local governments who need it.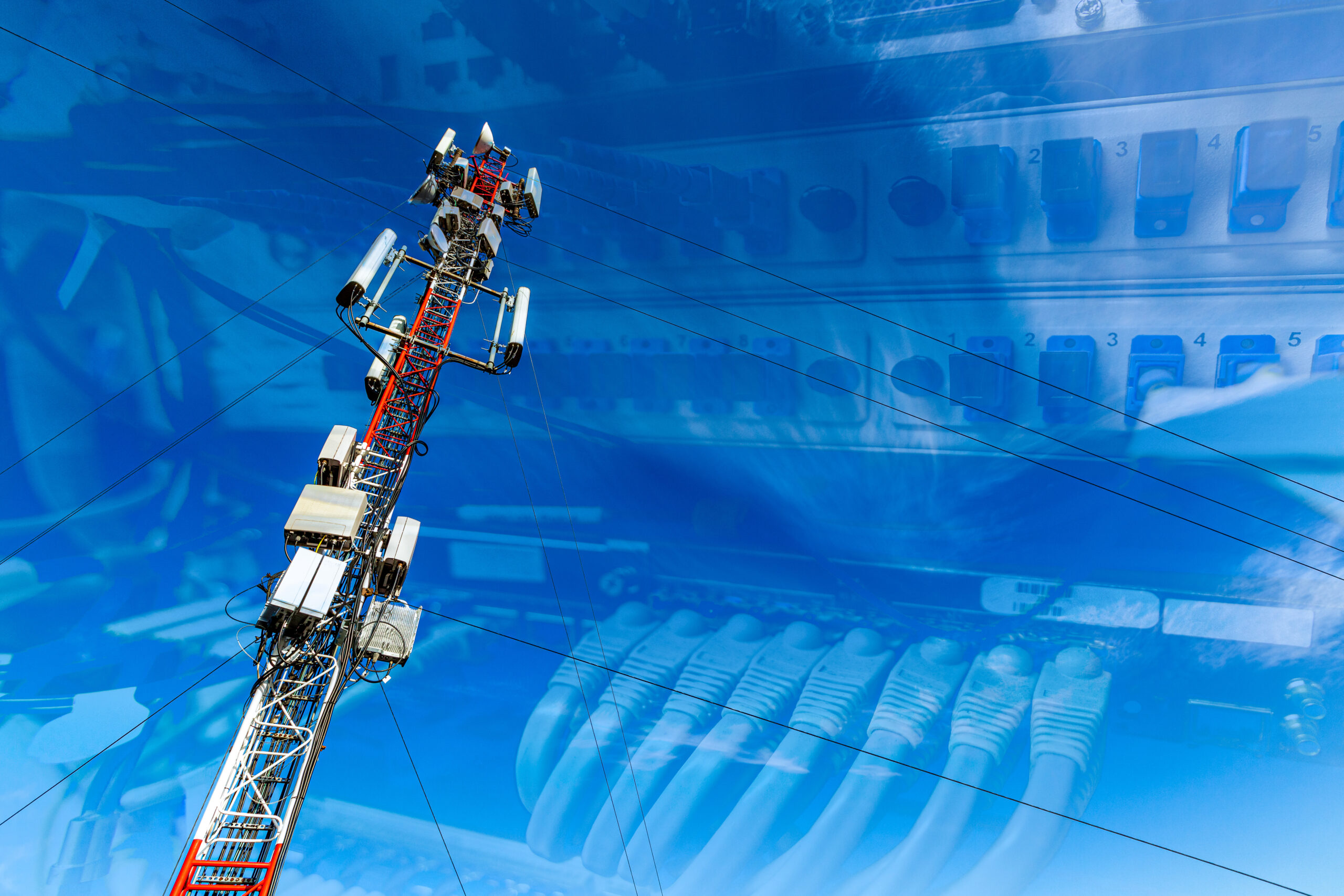 Seminole County Commissioner Lee Constantine, a former state lawmaker and FAC's president, says each of Florida's 67 counties have underserved areas. Plus, each county comes with its unique needs.
Descargo de responsabilidad: Este artículo puede requerir una suscripción.